Our Paramedics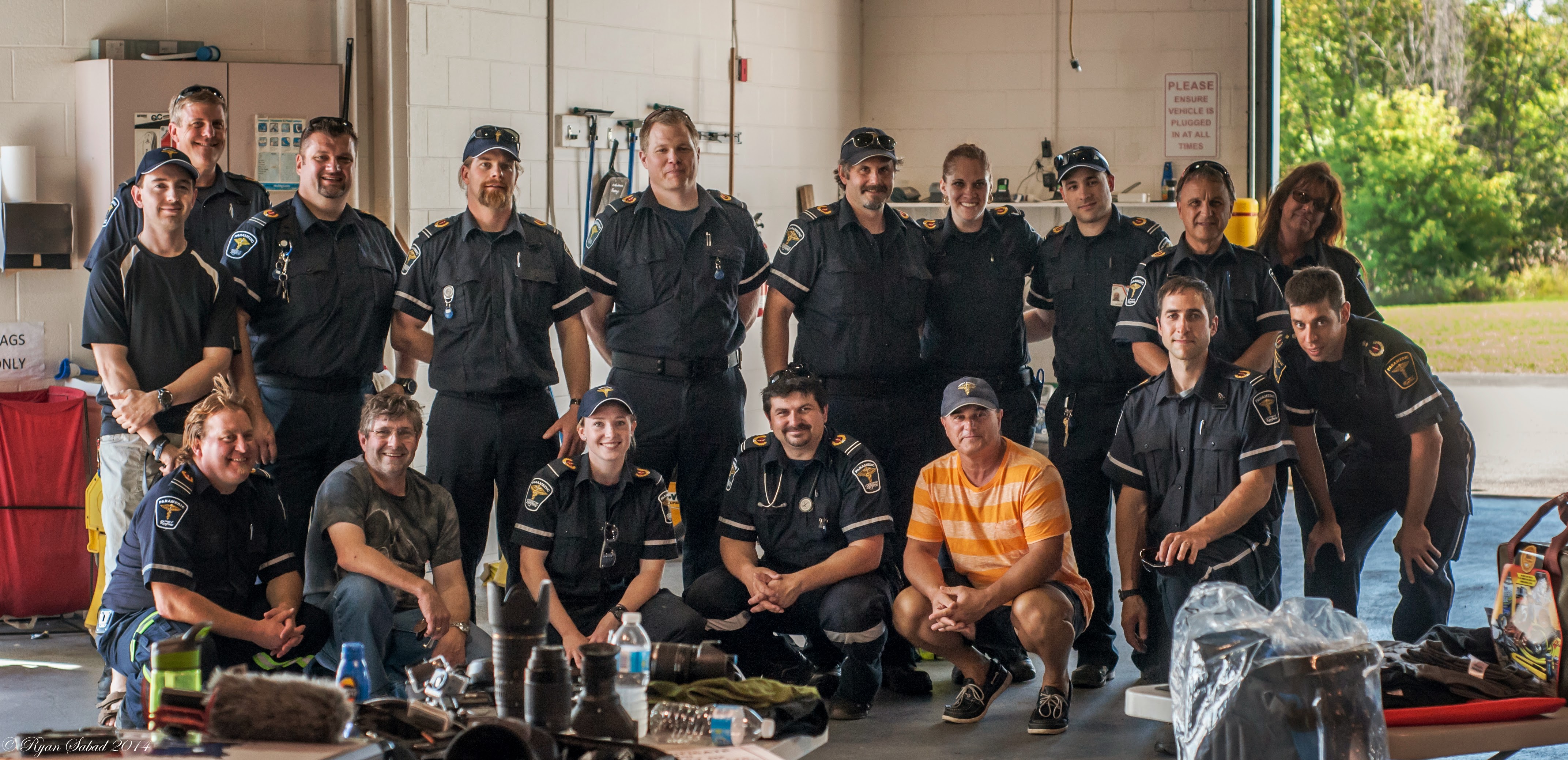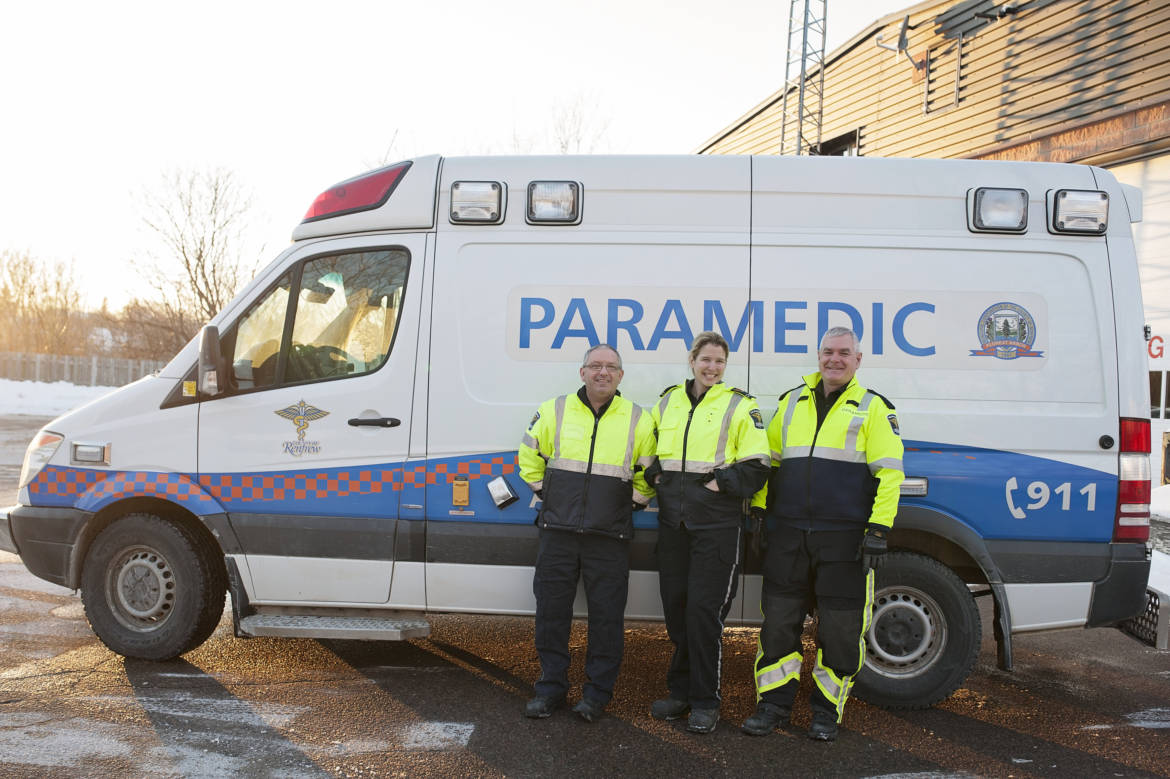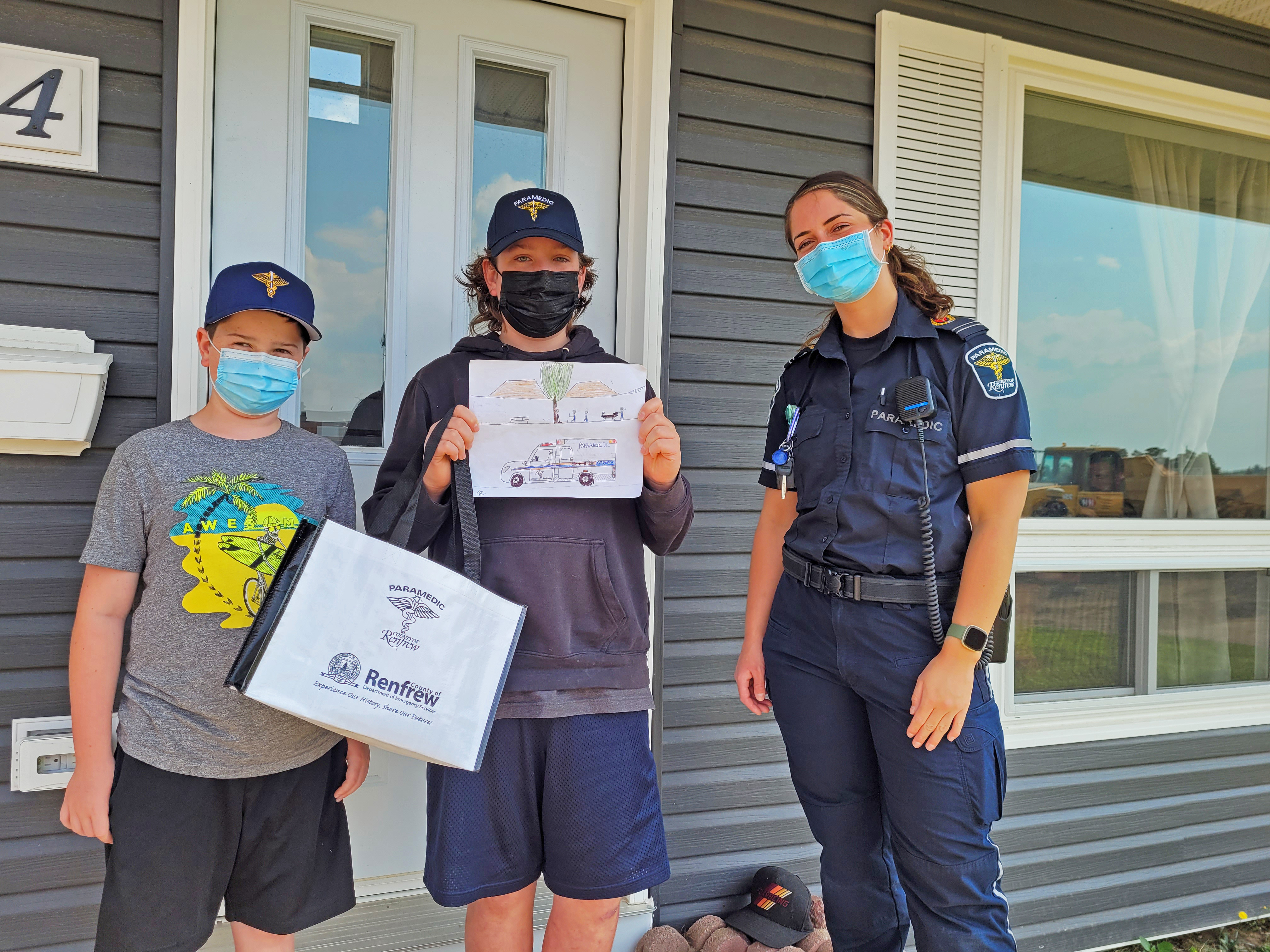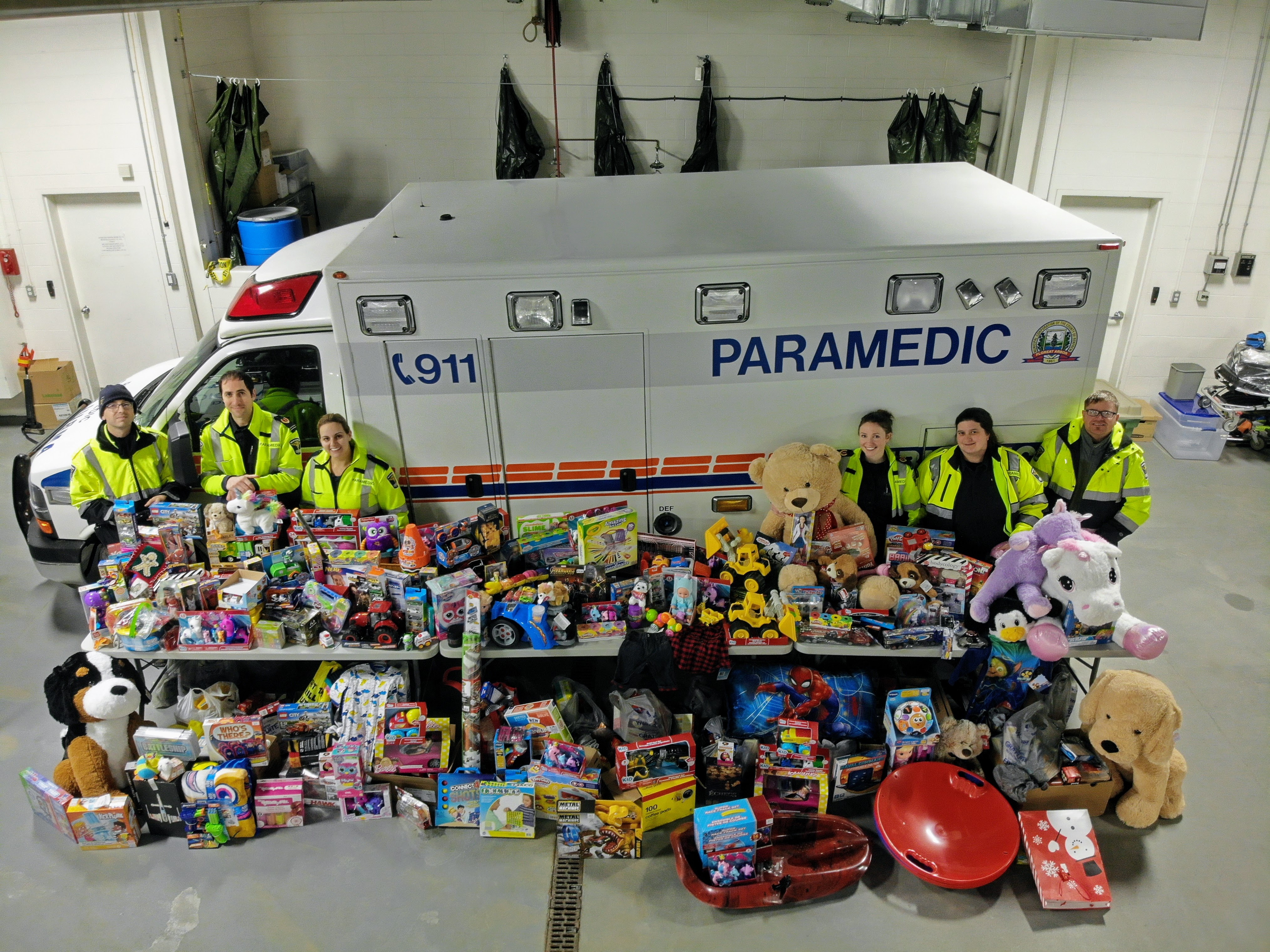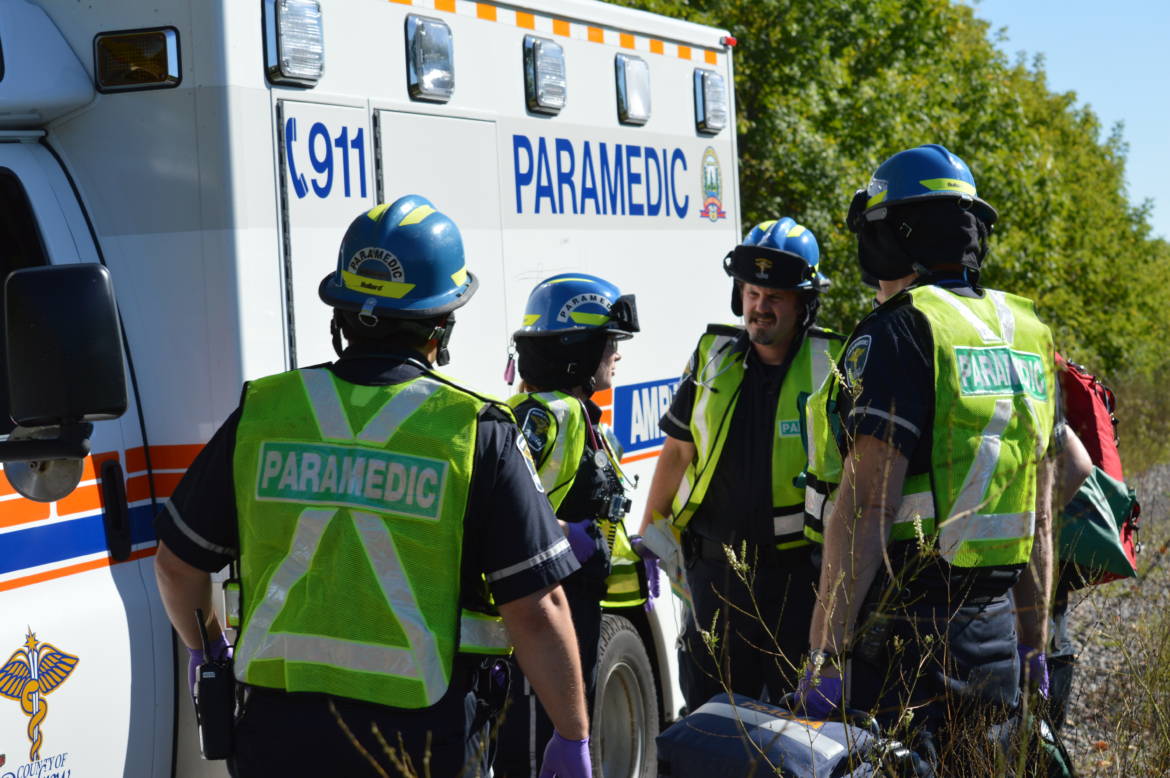 Our Paramedics are known for their professionalism, dedication and passion for the job they do. Many of our Paramedics live in or near the communities they serve, and are well versed in the healthcare needs in our area. Our service is made up of a combination of Primary Care Paramedics and Advanced Care Paramedics who have worked and trained in a variety of backgrounds. 
Paramedics remain widely recognized as the only 24/7 community-based access to the health system. 
Paramedics provide expert assessment, diagnosis, treatment, system navigation and care coordination day and night. 

When calling 9-1-1, DO NOT hang up. Your call will be answered with "Emergency, do you need police, fire or ambulance?" at which time you would answer ambulance. Your call is then routed to a 9-1-1 ambulance call taker, who is going to ask a series of questions. These questions are important to answer as they determine your location, the nature of call and the call taker is able to provide first aid instructions based on your answers. The series of questions, and your answers, ensure you get the help you need, as quickly as possible.
Questions to expect and what you should know:
Location of your emergency
your address or location of where you need the ambulance
city or municipality
if an apartment, what apartment number and the access code to get into the apartment
a call back phone number, or a phone number for the person you are calling for
if in a remote location, how do the first responders get to you?
Nature of the call
details of the medical emergency
symptoms of the person, or yourself
description of what happened that led to the medical emergency
Pre-Arrival Instructions
based on the information provided, the Ambulance call taker can provide first aid instructions to help the person in distress prior to the Ambulance arriving
if there is any animals on site, kindly put them away in another room
if it can be safely done, please ensure your door is unlocked, or advise the call taker of the best access route
gather all of the person's medications, including empty bottles, so you can give those to the paramedics when they arrive
It may seem like a lot of information but it is VERY important. The 9-1-1 call takers need to know where you are, what is happening and to provide as much help as they can until the paramedics arrive. The information also helps determine what resources are sent, as sometimes a situation warrants more than an ambulance.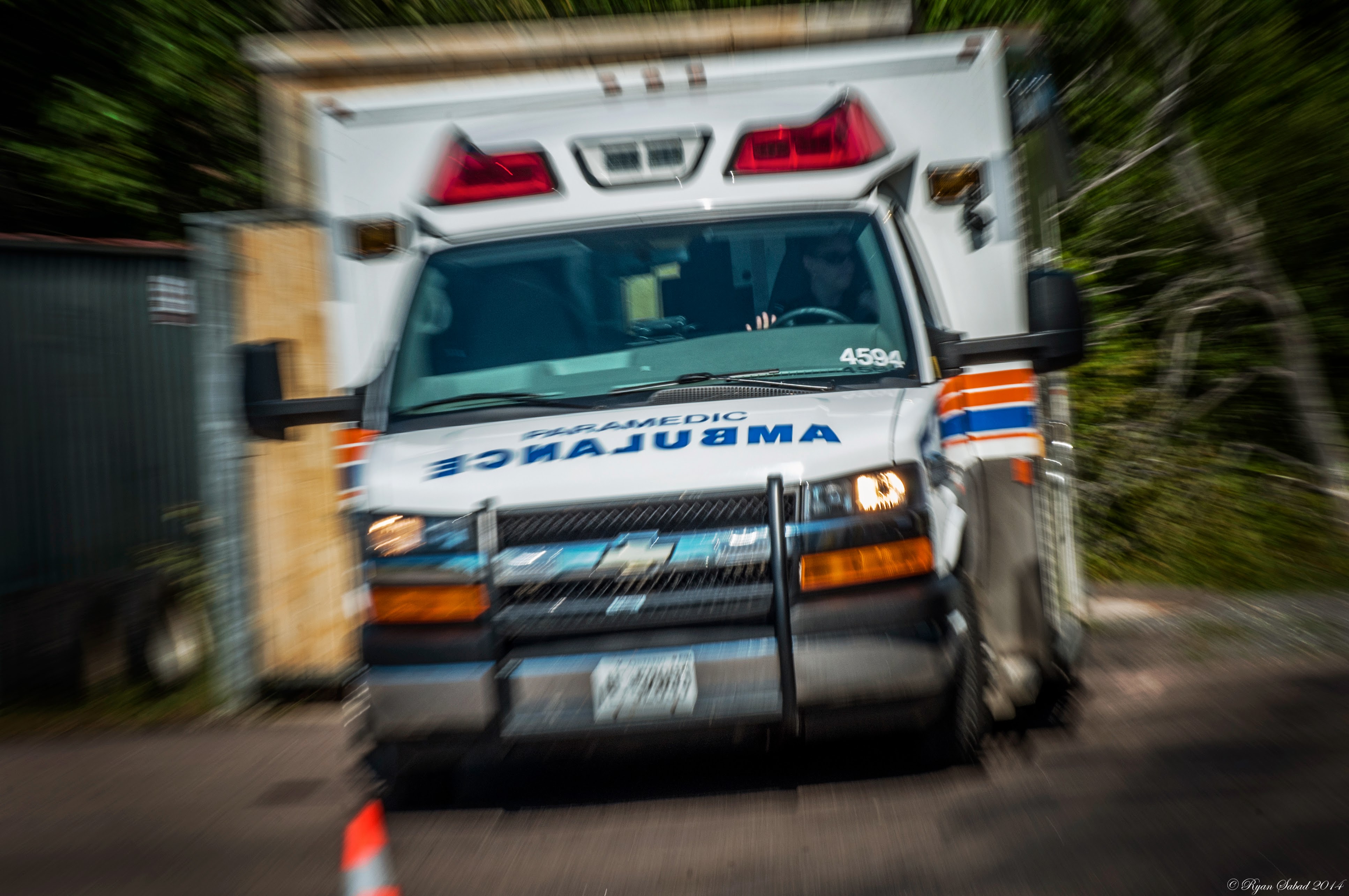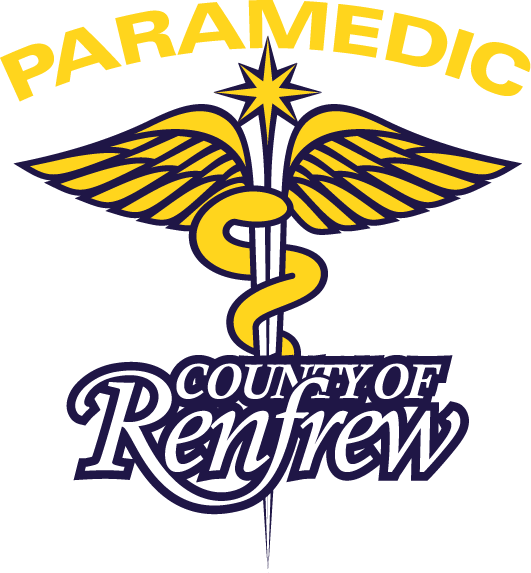 © 2021 County of Renfrew Paramedic Service, 9 International Drive, Pembroke ON K8A 6W5, Phone: 613-735-7288, Fax: 613-735-2081 |
Staff Login
Last modified: Wednesday, 6 October 2021, 1:30 PM